A Sip of Mao
Patafest, April 26th 2016, Duplex, New York.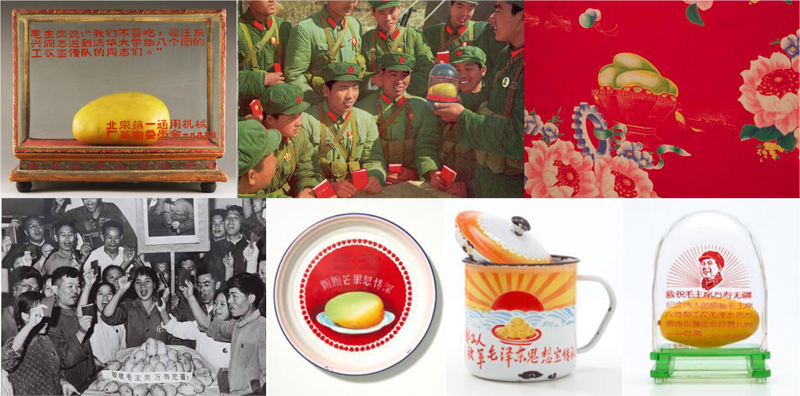 In August 1968, Mao Zedong received a box of mangoes as a gift from the visiting foreign minister of Pakistan. The next day, he ordered that the 40 mangoes should be sent to the workers. The gift, which were mostly sent to factories and schools, generated a nationwide wave of excitement, as an embodiment of the benevolence and love from the great leader. Attempts of preservation were made to the original mangoes for exhibition purpose. Wax Replicas were massively produced and also being widely exhibited. The fruit had been transformed into symbols and patterns appearing on posters, badges, mugs, blankets, quilt covers etc. In Beijing No.1 Knitting Factory, the gifted mango was noticed to rot due to misconduct of preservation process. Workers held a meeting and decided to boil the decaying mango into a vat of water. A ceremony was held before each worker received a spoonful of the holy water.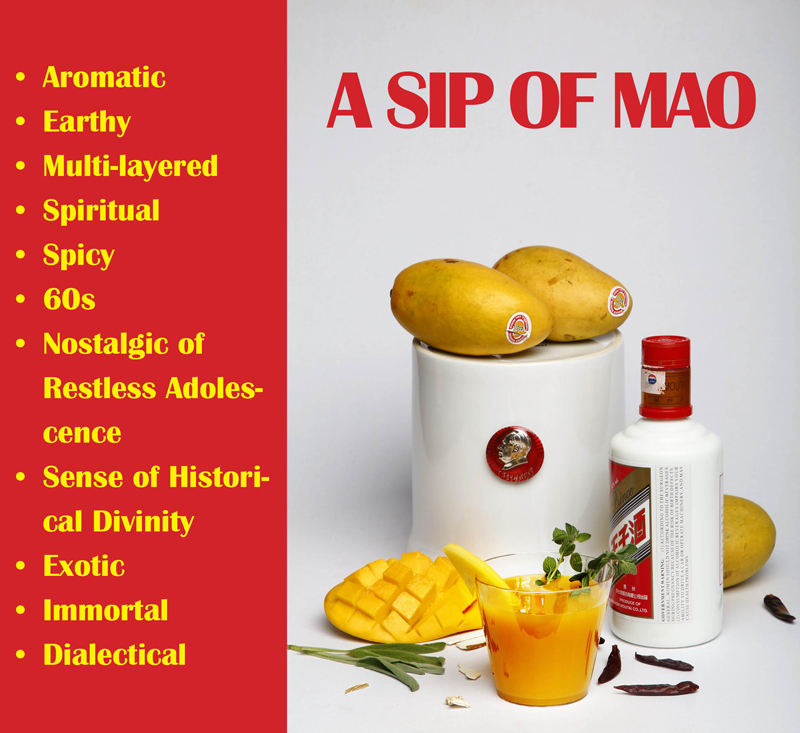 Lighting: Iris Danlu Xing
At Patafest, the experimental cabaret celebrating 100 years of Dada, curated by
Ana Sophie Salazar
, the artist presents 'A Sip of Mao', a mango-based cocktail, to blend together 60s' passion, dialectical materialism and embodiment of historical consciousness. The recipe is available upon request.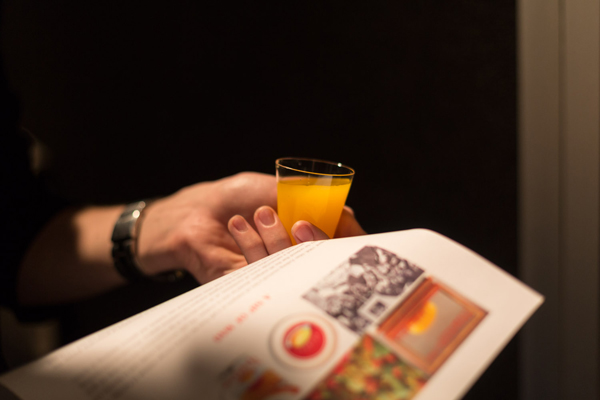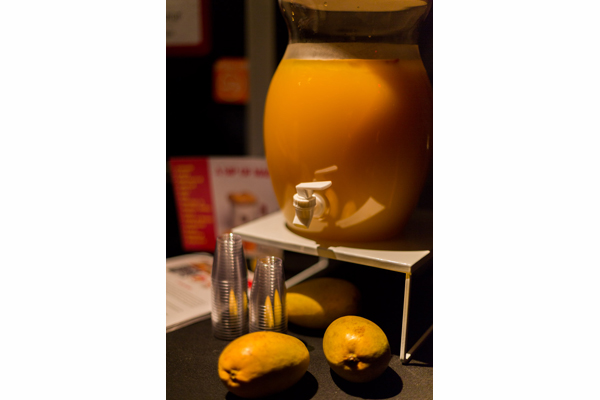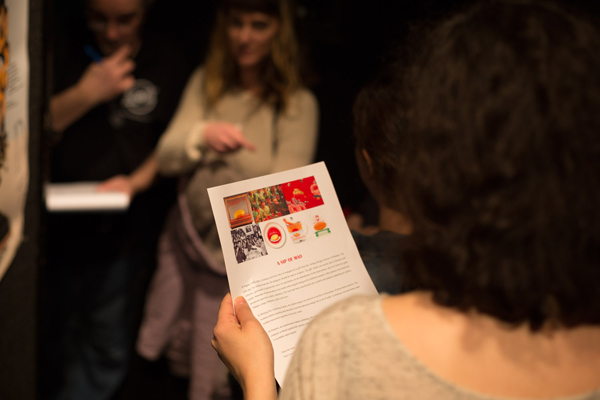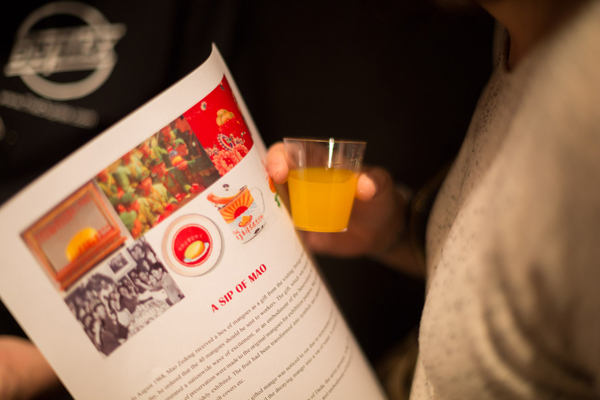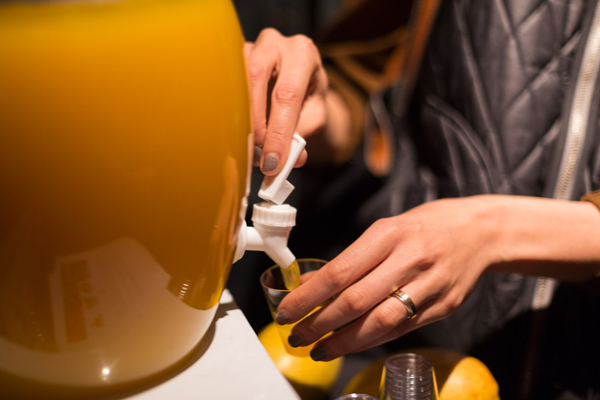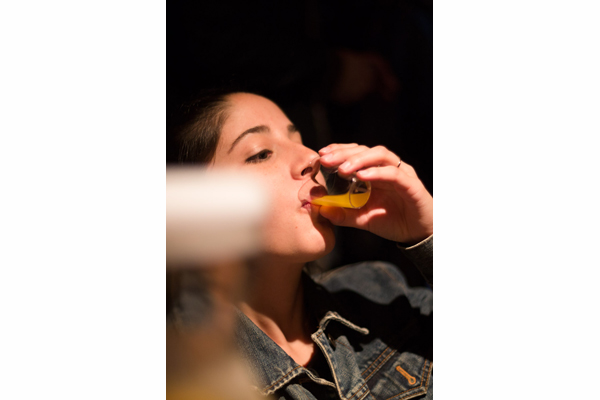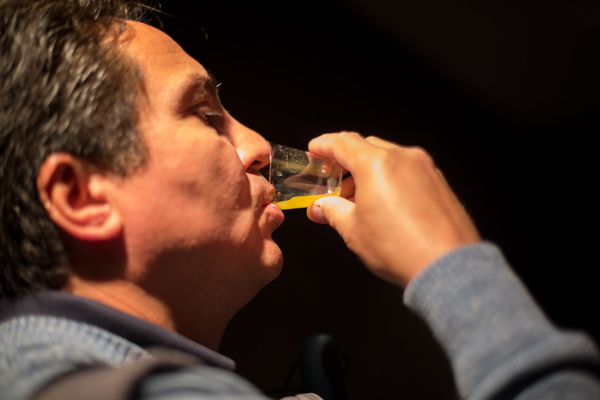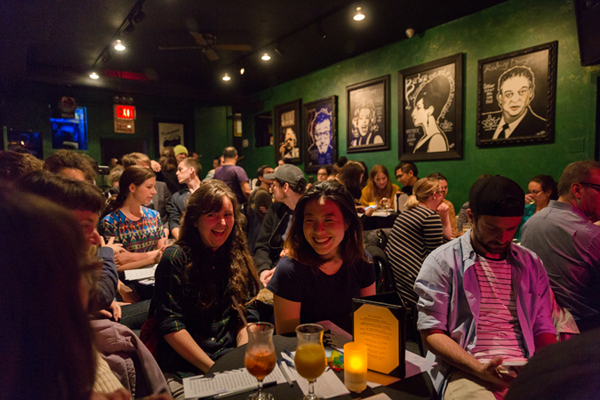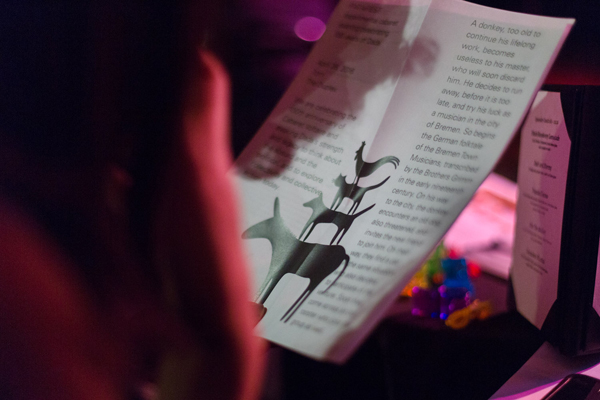 Photo Coutesy of Bea Onwhitewall
"Those who cannot eat spicy food are not real revolutionaries. " - Mao Zedong